Overseas Driving Experience
Are you finding it difficult to get a reasonable car insurance quotation because your recent driving experience was earned outside Ireland?
While many insurers are reluctant to treat overseas driving experience in the same way as experience earned in Ireland, at Arachas we think differently.

Through Glennon Car & Home, we have decades of experience dealing with Irish expats returning home, and with non-Irish professionals moving to Ireland to live and work.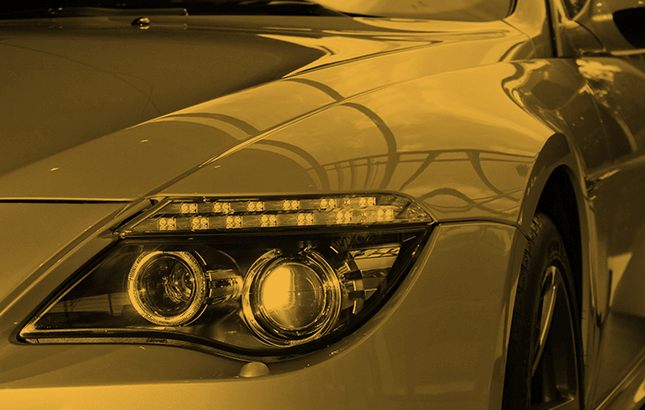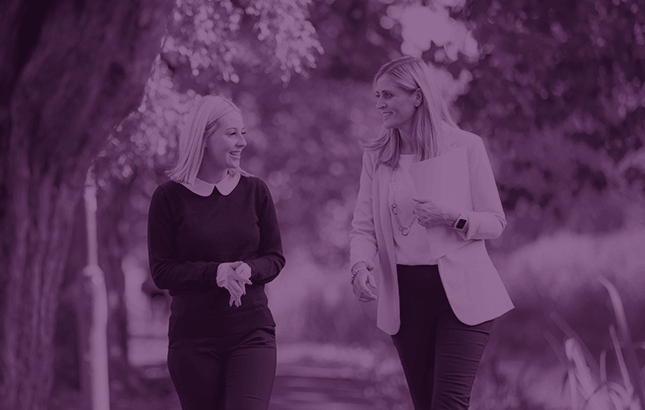 We are firm believers that wherever in the world you have been driving, that experience is worth something.
Depending on the country in which you've earned your experience, and the number of years driving you can document, we can ensure that you are only asked to pay a premium that reflects your experience.

This may also involve us contacting your overeas insurer.
To get a quotation, you will need a letter, in English, from your last overseas insurer, confirming the period you were insured with them and whether or not you have been claims free.
Please also let them know we may need to contact them, and give them permission to speak with one of our agents.

We recommend that where possible you begin this process before returning home, as time zone differences can make this process a little slower than usual.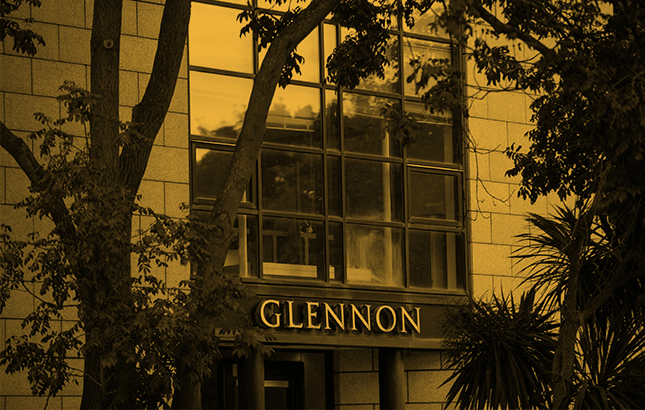 If you need an insurance solution, let's talk!