We know that fast, efficient claims
management is important to you
We also know how stressful it can be to experience an accident, loss or damage to your property. This can be compounded when you're facing an unfamiliar claims process.

Our dedicated claims handling team is here to help you see things more clearly and guarantee a smooth process. We will help guide you through this journey, from notification to settlement.
Find the right contact for your claim​
If you need to contact your insurer you can find their details below — whether you need motor or home claims assistance services, roadside breakdown assistance or approved windscreen repair services.
Additional claims information
While embarking on a claims process it's important to stay informed . We have included some typical requirements of motor and home insurers, but if you have a specific question get in touch — we're here to help!
You should notify us or your insurer as soon as possible after an event that could lead to a claim
If you are in a motor (or other) accident involving another person you should not admit any liability
If you have property damage, to a car or home, you should not proceed with any repairs or dispose of any parts or material without prior approval from your insurer
You are obligated to fully cooperate with the insurer in any investigation of a claim
Nicola McCarthy
Manager Claims Dept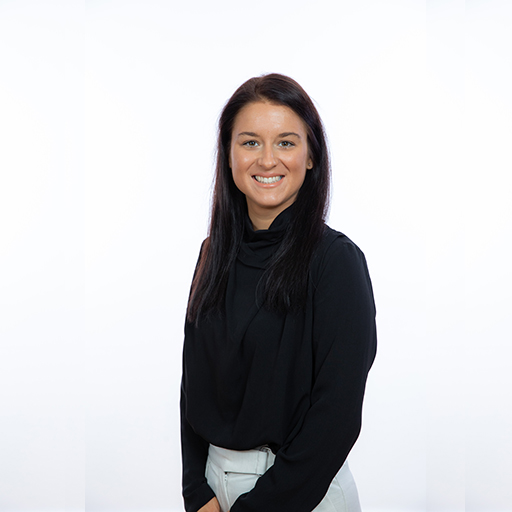 Agnes Zlik
Team Leader Claims Dept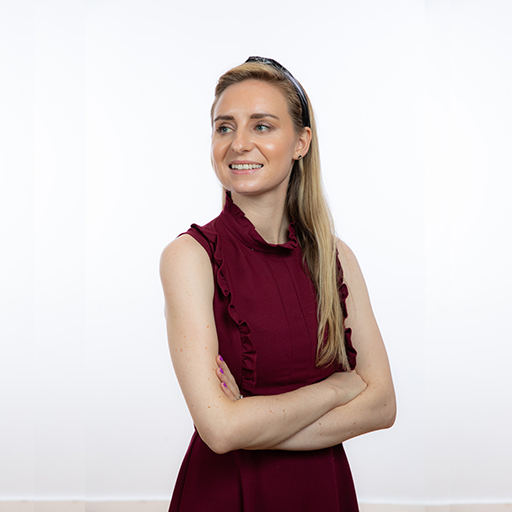 Niamh Kenny
Client Service Broker Claims Dept
Although each claim is unique, we have outlined below a typical process for a motor or home claim. We will of course be by your side to help you whenever you need us.
We will take a notification of your claim, capturing as much information as you can provide at this early stage
The cost of the claim will be estimated. This may be done by an insurer's approved repairer, or you may need to obtain estimates
The insurer will make sure that the loss is covered by your policy and agree the basis of the claims settlement
After repairs have been carried out at the agreed cost, the insurer will settle the claim
If you need an insurance solution, let's talk!