Moving can be stressful — even more so when you are moving countries. Whether you are returning home after some time spent abroad or you're moving to Ireland for the first time, we have the solution to get you on the road. The team at Glennon Car & Home will steer you through the process and take the stress out of the journey for you.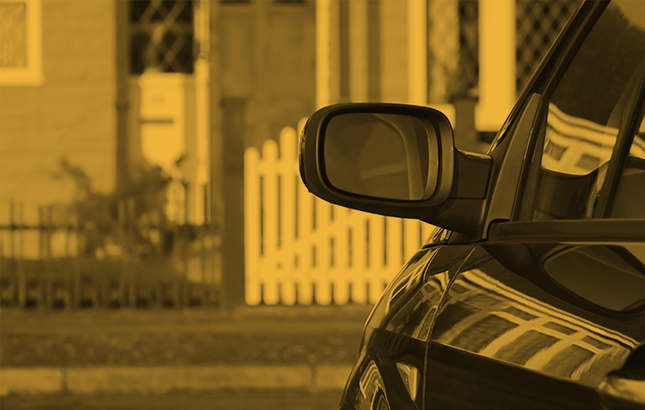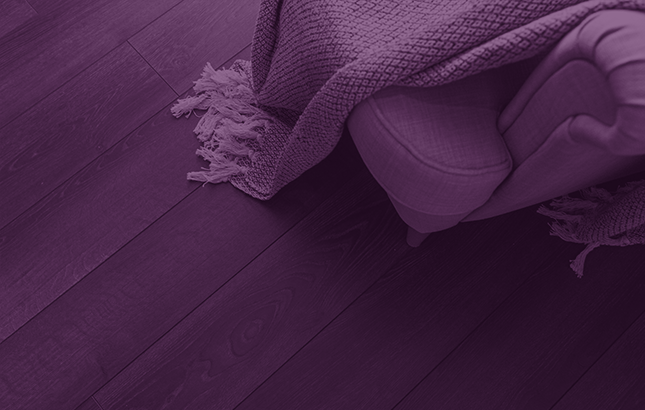 Protecting your home and your family couldn't be more important. At Glennon Car & Home, we are here to lend a helping hand to make sure you get all the cover you need. We'll find the right policy and cover for you, whether you are buying a home or renting a property.
Business Insurance
Let us develop a dynamic plan for your business — whatever your size or sector
If you need an insurance solution, let's talk!