Arachas, through Glennon Car & Home, have developed the Drivesure Car Insurance policy exclusively for our customers, so you can be confident you have the right cover provided by a broker who will be there when needed.
We know that many customers only realise they have a weak policy when it's too late. Our Drivesure Car Insurance policy gives you maximum protection, with comprehensive cover to drive other cars, emergency breakdown assistance, bonus protection and windscreen cover all automatically included.

Glennon Car & Home will always go the extra mile to ensure you get all the professional guidance and expertise you need to make sure you are covered.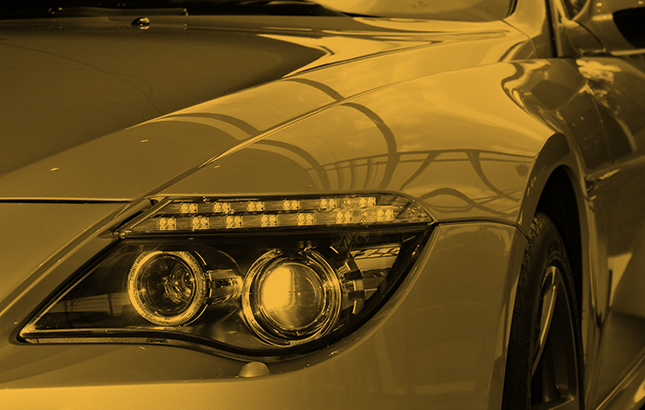 These are just some of the main benefits of our Drivesure Car Insurance Policy. To find out more, or to get full details of the terms and conditions, simply
Contact Us
or
Request a Quote.
If you need an insurance solution, let's talk!