Protecting your prized possessions
Not all insurance policies are the same. Standard insurance cover is fine for standard homes, but if you've got a little more to protect then you'll need a specialist policy.
Within our Glennon private client team, we will find the right policy to suit your individual requirements, when it matters most.
Whether your passion is fine art, jewellery, collectibles, or all of these, you'll have peace of mind knowing we have found you the right cover with the right insurer — and a policy that suits your lifestyle.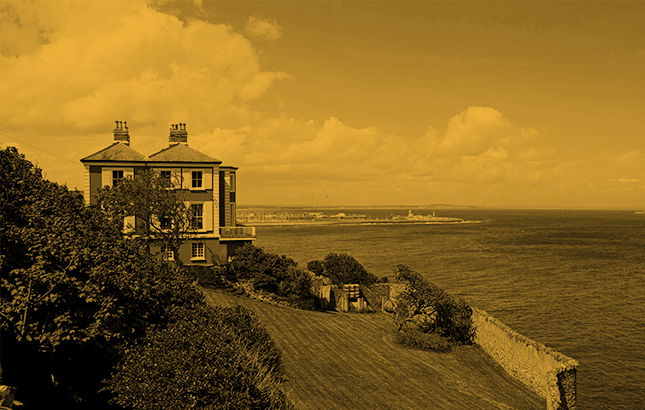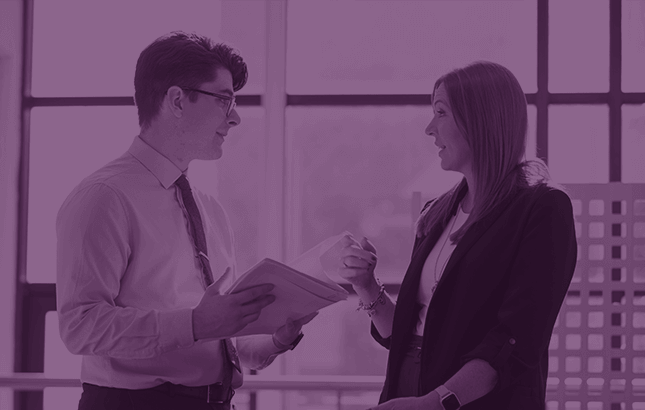 Speak to one of our expert private client brokers today to lay the foundations for a new approach to your insurance policies.
Our dedicated team offers a dedicated, personalised service — we guarantee that our experts will recommend the optimum cover for your individual circumstances.
If you need an insurance solution, let's talk!