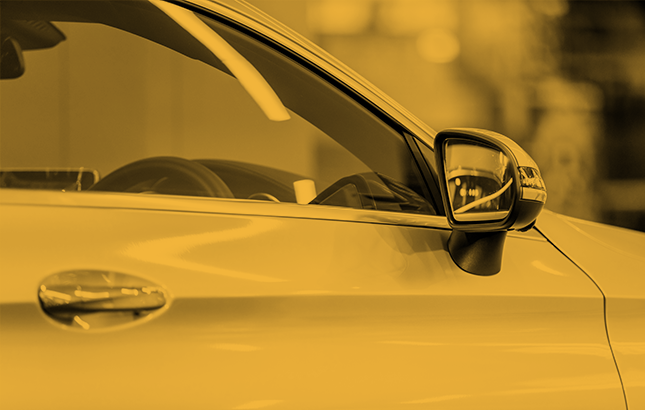 Solicitors in Ireland have trusted Arachas for many years to go the extra mile when they need the right car insurance solution for them and their families.
Our Drivesure policy with Glennon Car & Home provides exclusive benefits and competitive individual rates, whatever your driving experience may be.
Solicitors Home Insurance
Your home is probably the biggest investment you'll ever make, and we can make sure you preserve its value and protect your investment.
Get peace of mind for the future with our Glennon Car & Home Homesure policy, which can be crafted to meet your individual needs, whether it's your family home, a holiday home or a rental property.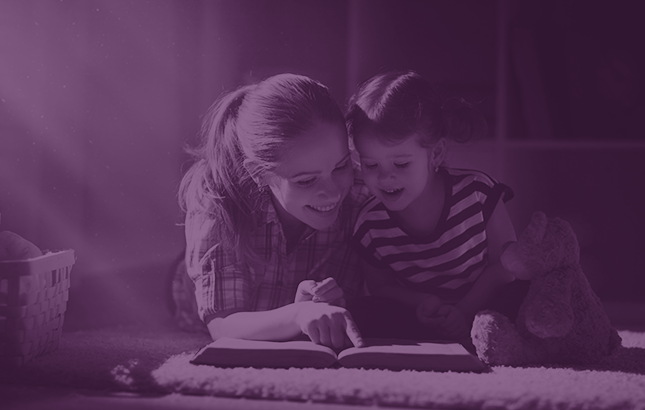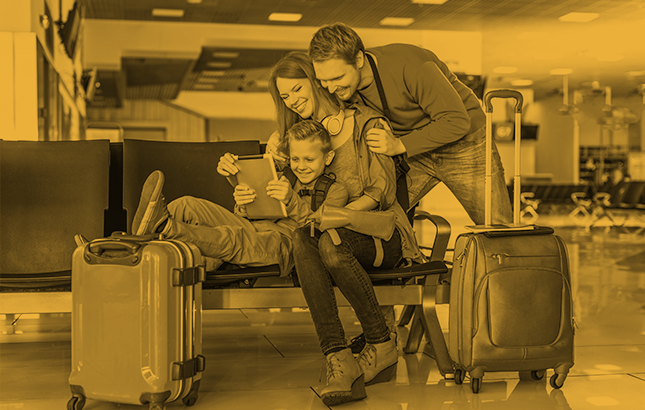 Solicitors Travel Insurance
When you're travelling you want everything to run smoothly, and a good start is knowing you're protected by appropriate travel insurance.
At Glennon Car & Home, solicitors can get exclusive discounts for single journey or annual multi-trip policies with our Solicitors Travel Insurance policy. Applies to Republic of Ireland residents only.
SOLICITORS PROMO CODE - LAW001
Family Multi-Car Insurance
At Arachas, we're flexible in our approach to car insurance. We know people in the same age group simply don't always behave the same, and if you're a careful driver, your children will have learned your good habits. Why have everyone on a separate policy? Through Arachas Private Client, we have streamlined everything with our Family Multi-Car Insurance, so you can bundle all drivers and cars together, in a single policy under one roof.
The policy provides excellent cover, and can provide significant savings on your family's car insurance premiums.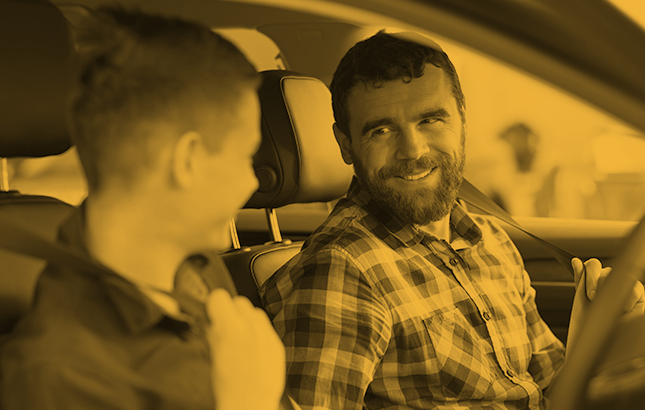 At Glennon, we have a wide range of insurance offers and products for you, your family, your finances or your business. Let us know today how we can help.
Coming home
We have exclusive arrangements to provide car insurance for people returning from overseas
Business Insurance
Let us develop a dynamic plan for your business — whatever your size or sector
If you need an insurance solution, let's talk!
Glennon Employee Benefits, Life & Pensions and Financial services customers, please click here to be directed to the Glennon Employee Benefits website.