You don't want to realise you have a weak car insurance policy when it's too late. Many motorists find out the hard way — after they've had an accident or their car's been damaged or stolen.
It's getting harder to talk to someone who'll get to know you and your needs. Our team will find the right policy to suit you, with an insurer you can trust to be there when you need them most.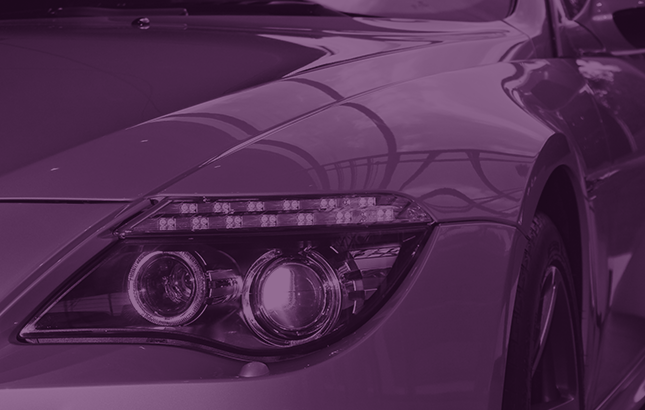 If you need an insurance solution, let's talk!