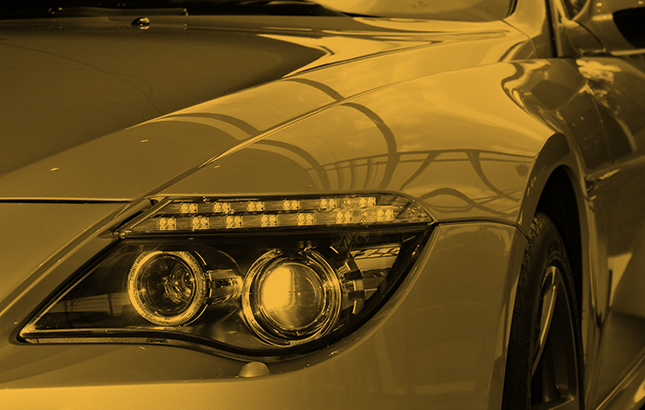 Whatever your age or experience behind the wheel, Arachas will always go the extra mile for FÓRSA
members and their families — we've been doing it for many years.
Whether you're a learner driver or you've been driving for decades — you will have access to all the exclusive benefits and competitive individual rates through our Glennon Car & Home Drivesure policy.
Your home is more than just the four walls — it's one of the biggest invesments you'll ever make.
Talk to our team today about FÓRSA Homesure policy tailored specially for you, whether it's for your family home, a holiday home investment or a rental property.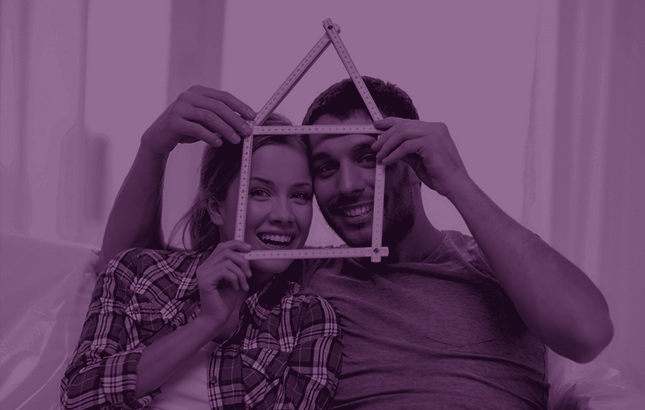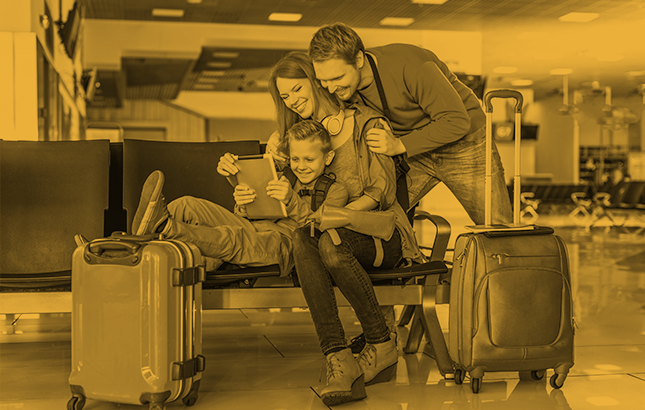 Having the right travel policy in place means that you can enjoy your holiday without worrying about the unforseen while you're away from home.
With our FÓRSA Travel Insurance policy, we offer members exclusive discounts for single journey or annual multi-trip policies. Applies to Republic of Ireland residents only.
FÓRSA PROMO CODE - FOR001
At Arachas, we have a wide range of insurance offers and products for you, your family, your finances or your business. Let us know today how we can help.
Coming home
We have exclusive arrangements to provide car insurance for people returning from overseas
Business Insurance
Let us develop a dynamic plan for your business — whatever your size or sector
If you need an insurance solution, let's talk!
Glennon Employee Benefits, Life & Pensions and Financial services customers, please click here to be directed to the Glennon Employee Benefits website.