Protecting your investment property and your future
Buying a rental property is a huge financial investment, and you also have to consider your responsibilities as a landlord to your tenants.
Our team of home insurance experts will find the right policy to suit your requirements, with an insurer you can trust to be there when you need them most.

Contact us today for a quote, or if you have any queries get in touch and we will get back to you as soon as possible.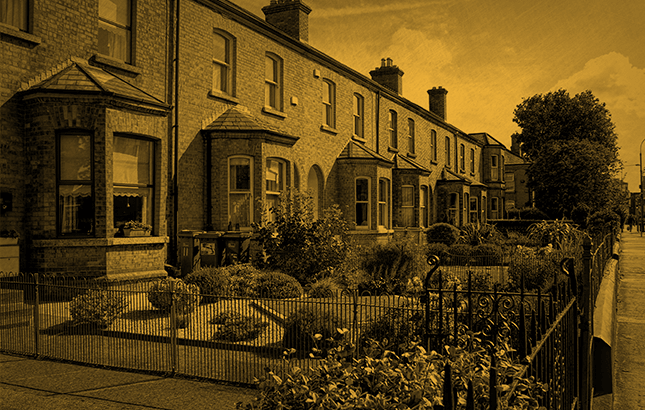 Our panel of insurers provide a wide range of important policy features and benefits, including the following: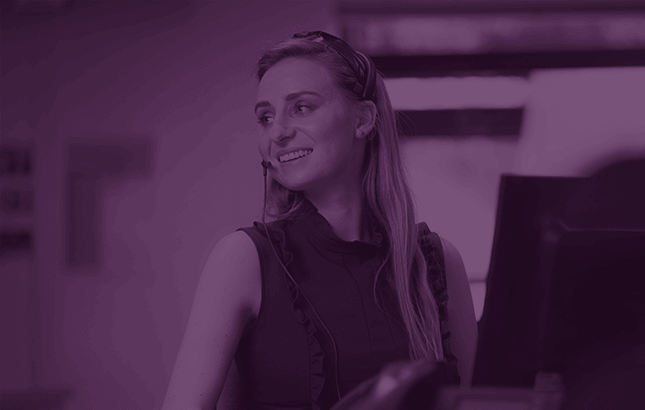 If you have to make a claim, speak to an expert on our claims team for advice on how to resolve you problem with as little hassle as possible.
When it comes to making a claim under your policy, we offer expert independent advice and assistance when you need it most.
If you need an insurance solution, let's talk!