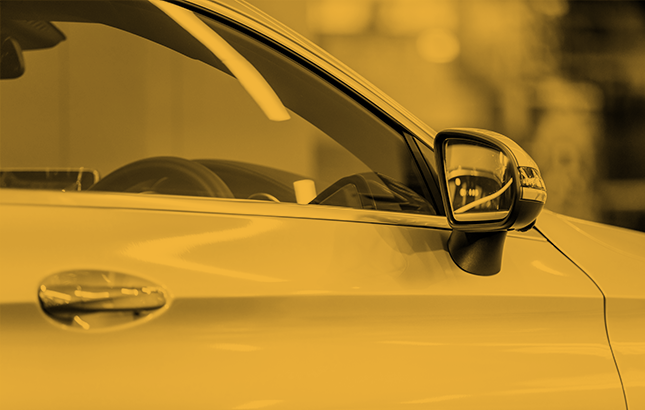 Accounting Technicians Ireland Car Insurance
We've been providing car insurance solutions for Accounting Technicians Ireland members and their families for many years.
We go the extra mile for all members, whether you're an experienced motorist or a learner driver. Call us today to get exclusive benefits and competitive individual rates with our tailored Drivesure policy.
Accounting Technicians Ireland Home Insurance
Our Homesure policies can be talored specifically for you, whether you need cover for your family home, a holiday home or a rental property.
Your home may be the biggest investment you'll ever make — contact us to see how we can help you protect it and your future.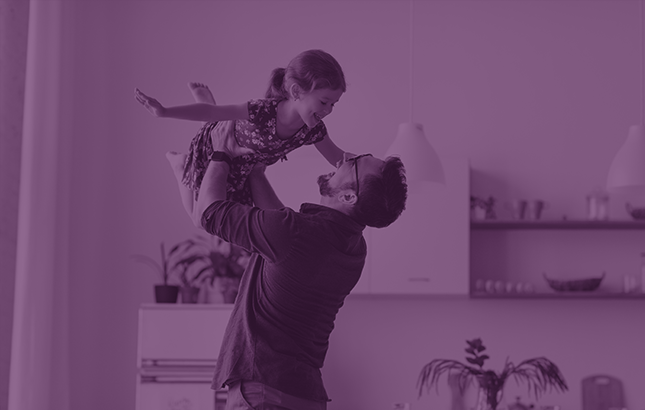 Accounting Technicians Ireland Travel Insurance
When you're travelling you want to relax, and through our Accounting Technicians Ireland travel insurance policy, we can make sure you have fewer things to worry about.
Get exclusive discounts for single journey or annual multi-trip policies, and remove the stress from your trip with Glennon Car & Home. Applies to Republic of Ireland residents only.
PROMO CODE - ATI001
At Arachas, we have a wide range of insurance offers and products for you, your family, your finances or your business. Let us know today how we can help.
If you need an insurance solution, let's talk!
Glennon Employee Benefits, Life & Pensions and Financial services customers, please click here to be directed to the Glennon Employee Benefits website.