Arachas, through Glennon Car & Home, have developed the Homesure Home Insurance policy exclusively for our customers who want to know they have the right personalised cover, from an insurer who will be there when needed.
This policy can be built to suit your specific home insurance needs. We protect what matters most to you, from the contents of your family home or apartment to sports equipment, jewellery or any other valuables you need cover for. We also offer cover for holiday homes and rental properties.
At Arachas, we will always ensure you get all the professional guidance and expertise you need to buy the right policy. Contact us or request a quote to start this conversation.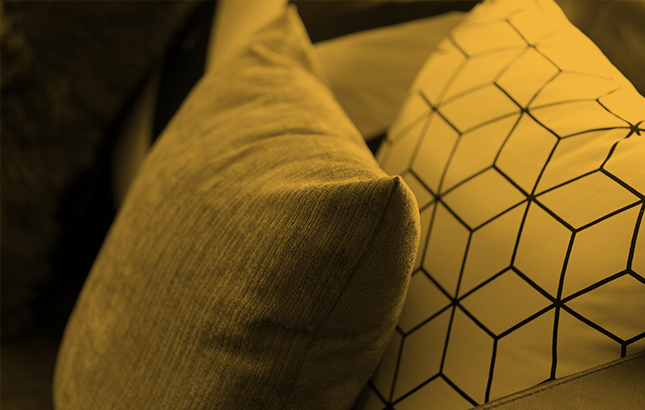 These are just some of the main benefits of our Homesure Home Insurance Policy. To find out more, or to get full details of the terms and conditions, simply
Contact Us
or
Request a Quote.
If you need an insurance solution, let's talk!