When is the last time you gave any real thought to the value of your car?
Did you know that you could be risking thousands of euro by not updating your vehicle value on your car insurance policy?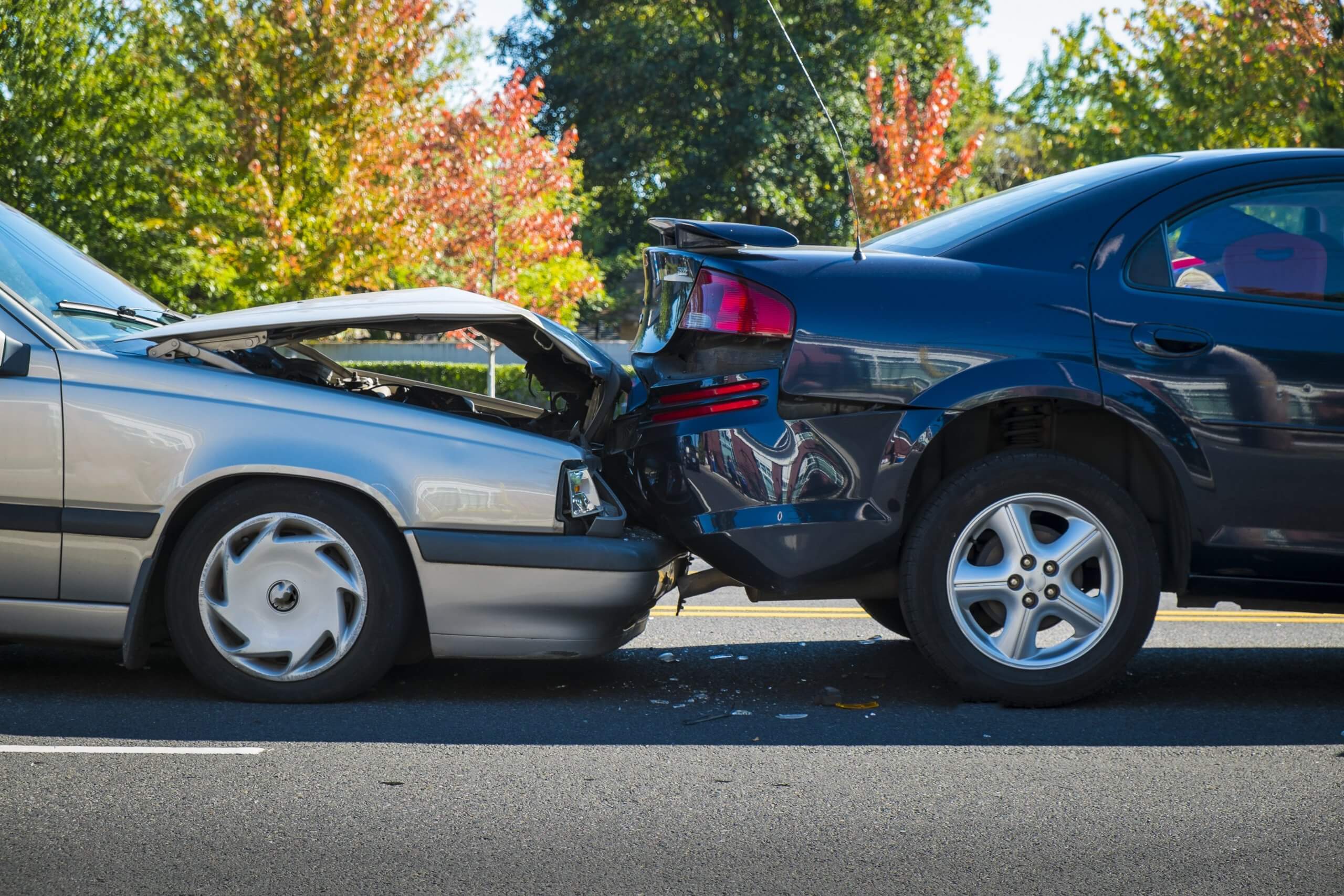 Why have car values increased?
For years, we have all worked on the basis that as our car gets older its value reduces, and there was never anything wrong with that assumption. As we shop around for car insurance, we're often asked "what's the current market value of your car?" When we renew our policy this insured value remains unchanged. Most private car insurers don't rate according to vehicle value so this doesn't usually cost us anything, and the higher insured value provides us with a little cushion in case we accidentally undervalue our car.
We have now entered a perfect storm in the motor market which has resulted in our cars actually appreciating in value rather than reducing.
One of the impacts of Brexit is that there are now a significantly reduced number of used cars being imported into Ireland from the UK. At the same time, difficulties in maintaining the supply of semi-conductors forced car manufacturers to reduce output. This year we also face a significant rise in fuel and energy costs, exacerbated in no small way by the Russian invasion of Ukraine, and this is prompting many of us to consider changing our cars to something newer and a bit more fuel efficient.
Unfortunately, the supply of vehicles simply isn't there to meet this surge in demand, and the value of used cars in particular has increased.
What does this have to do with my insurance?
Most car insurers will settle a claim for the write off or unrecovered theft of your car on the basis of the market value at the time of loss – subject to a maximum of the insured value.
The reality is that many motorists are driving around in cars that could be worth thousands of euro more than the amount for which they are currently insured. They will only discover this, to their significant cost, if they have the misfortune to be involved in an accident where their car cannot be economically repaired or is stolen and unrecovered.
According to the recently published Done Deal price index, the average rate of asking price growth compared to last year is currently 30%, and it has increased by 56% from early 2020 to the end of 2021.
What should I do ?
Unless you want to risk being unable to replace your current car with a similar one in the event of a loss, you should check online websites to find out what the asking price range for the same or a similar car is today. If this is less than your current insured value there is nothing you need to do. However, if it is more than your current insured value you will need to increase that insured value. Why not contact us to get a revised insurance quotation and find out more about what we can do for you?